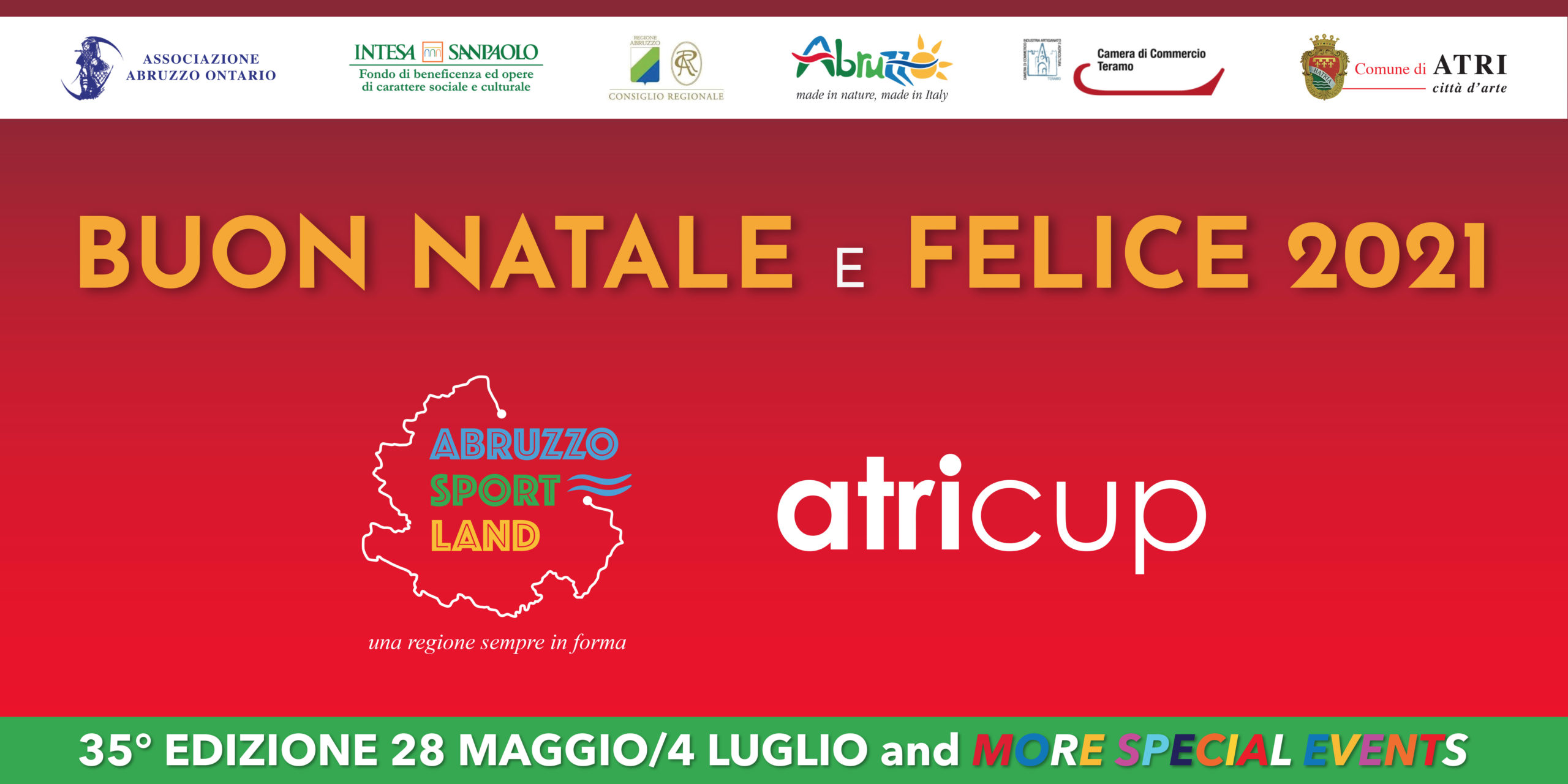 The Atri Cup 2020 schedule was rich of evening events and sports games for all. We give you appointment for next edition, with big surprises, starting from Spring 2021!
Stay tuned!
Schedule
Check out the full calendar of competitions and events of Atri Cup 2020.
Registrations
Get more informations and download the form to send us by e-mail to partecipate to our youth sports tournaments.
Partnership
If you are a company and want to link your brand to a socio-cultural festival like Atri Cup, choose one of our events!